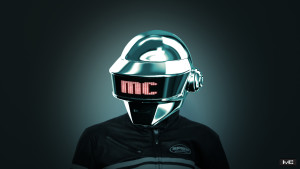 My name is Manuel Corletto and i was born in Bolzano (Italy), in 1984.
After an architectural background (graduated and worked as draughtsman in architectural studios) i wanted to enter  the magic digital world , so i made the Master in Computer Graphics at Big Rock near Venice Italy.  After that I started to work at Pictorion das Werk in Munich in 2009 where i worked as 3D Artist until August 2011.
Worked at Semcon Munich for customers like BMW, Daimler and Audi.
Worked as 3D Artist at ammira GmbH in Merano (Italy).                                                                                                    Co-Founder and Head of VFX since 2017 at Cine Chromatix Italy.
Contact:
Manuel.Corletto@cine-chromatix.it