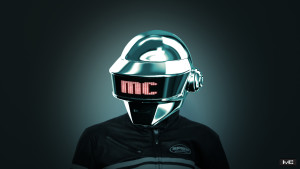 My name is Manuel Corletto and i was born in Bolzano (Italy), in 1984.
After an architectural background (graduated and worked as draughtsman in architectural studios) i wanted to enter  the magic world of CG, so i made the Master in Computer Graphics at Big Rock srl. school near Venice Italy. After that I started an Internship at Pictorion das Werk in Munich in 2009 where i worked as 3D Artist until August 2011.
Worked at Semcon Munich for customers like BMW, Daimler and Audi until Dezember 2014.
I'm working as 3D Artist at ammira GmbH in Merano (Italy) since January 2015.
Speaking italian, german and english.
Contact: